 Four Friends. One Dream
Four Friends dreamt of making it big on their own in an era when the word 'start up' wasn't in. They were first generation entrepreneurs, who started small, made mistakes, learnt valuable lessons along with way to charter the uncharted path and create a legacy. GRIT, GUTS and GLORY summarize the journey. On 31st Oct 1986 the company was incorporated with Rs 50,000 investment from each co-founder. They started off when there were no private dairies in the country. The name of the company Creamline denotes the most valuable part of milk, the CREAM. 1989 to 1990
1991 to 2002
2003 to 2005
2007 to 2010
2015 to 2017
2018 to 2021
1989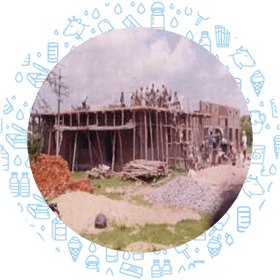 Foundation for factory at Jeedipally.
1990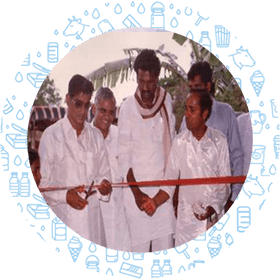 5th April 1990 first factory inaugurated.
Launched Jersey flavored milk.
1991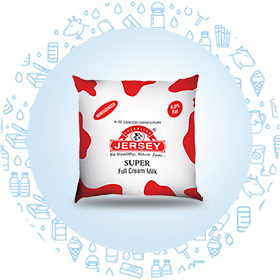 Initial trails of pouched milk.
1994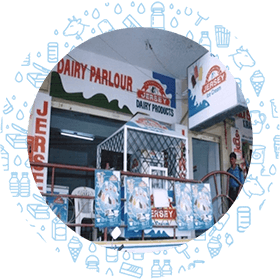 Set up the first 24 hours milk parlour.
Commissioned a factory at Uppal, Hyderabad (Telangana).
2000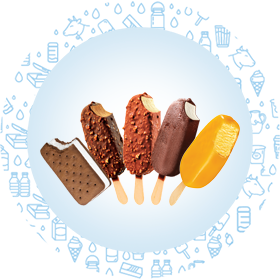 Launched Ice cream Business.
2003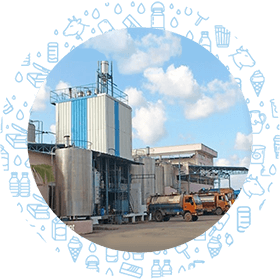 Set up factories at Orakaddu (Tamil Nadu) and Madanapalle (Andhra Pradesh).
2004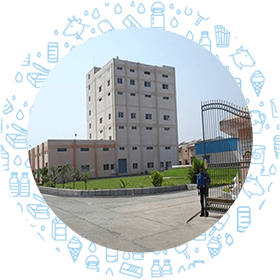 Acquired a factory in Hanuman Junction (Andhra Pradesh).
Set up a powder factory at Ongole (Andhra Pradesh).
2005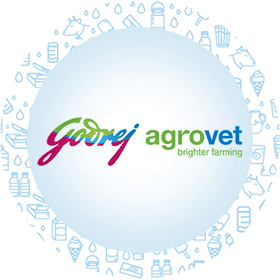 Entered into a strategic partnership with Godrej Agrovet.
2007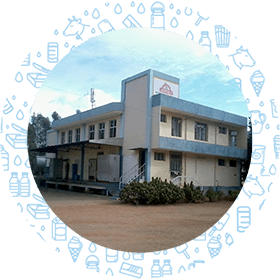 Acquired a factory at Malavalli​ (Karnataka).
2009
Acquired a factory at Saoli (Maharashtra).
2010
2015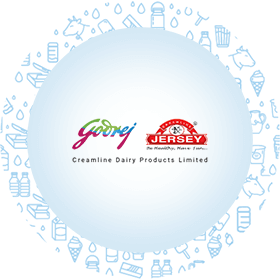 Godrej Agrovet gains majority stake in CDPL.
Launched Enrich D-milk fortified with vitamin D.
2016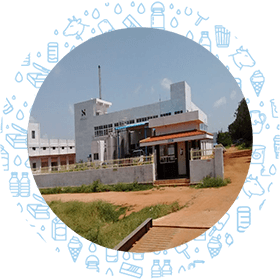 Acquired a factory at Kesavaram (Telangana).
2017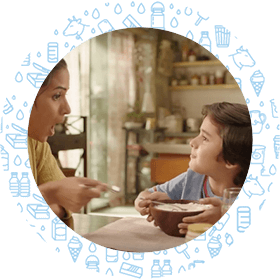 Launched first TV ad campaign.
Acquired a factory at VK Puddur (Tamil Nadu).
Initiated direct farmer procurement.
2018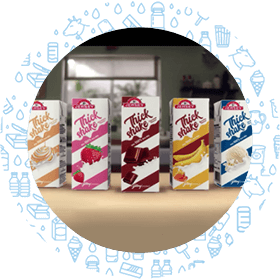 Launched milkshake category.
Comissioned ultra high temperature(UHT) line at kesavaram factory(Telangana).
2019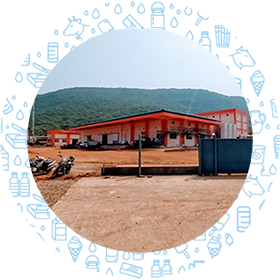 Set up a factory at Visakhapatnam (Andhra Pradesh).
2020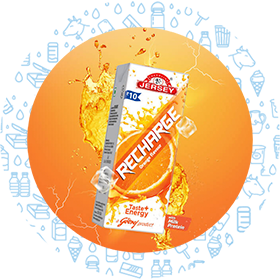 Launched Recharge - an energy refreshment drink.
2021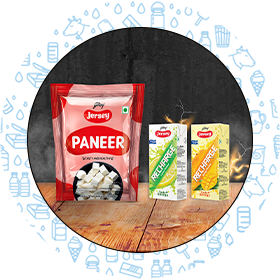 Launched Paneer Lite and Two new Recharge flavours.